okay well i, the mod suck at life! but hey who cares?
okay so yeah....since its 2:41 in the morning..yesterday was SI Awareness Day. i hope everyone wore their orange. after Nikki
danzer606 reminded me, i made some orange bracelets with the date and everything on it and put the orange ribbon symbol on my away message :) i hope everyone is doing okay? :/ i'd like to thank the members of this community for just joining in general. i hope to get more. i like helping and i'm sure everyone else does too.




Michaela
______disco posted an amazing entry about it me and it was just really nice to have someone say that. the entry said:

Christine, I'm so proud of what you've done and how you've helped yourself and others.
iloveyoustaystrong.

so yeah..thank you a lot hun :)

i hope this is somehow encouraging to others---




+




yeah. i've been SI free for 3 months and 1 day :) -pats self on back-
oh since i'm bored....here are some pictures.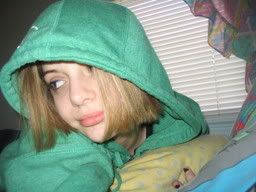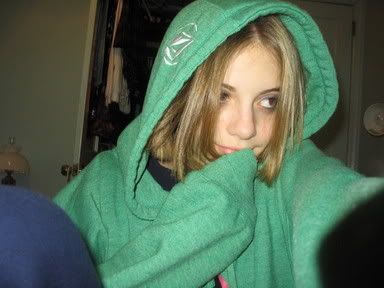 << hah.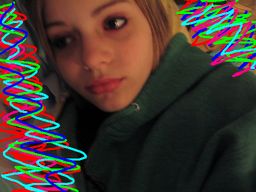 have a good night everyone :D <3