I feel like cutting again. And I don't know why.
In three months it will be one year since I've cut. (Even though I had an accident in January.:[ ) oops.
Why do I keep thinking about it and wanting to do it?
Well whatever. I'll fucking get over it.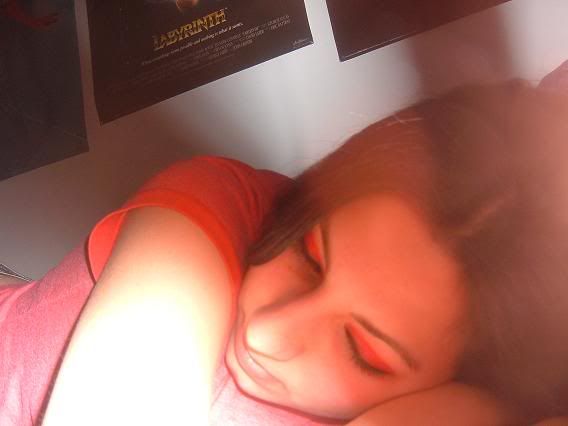 mebitches.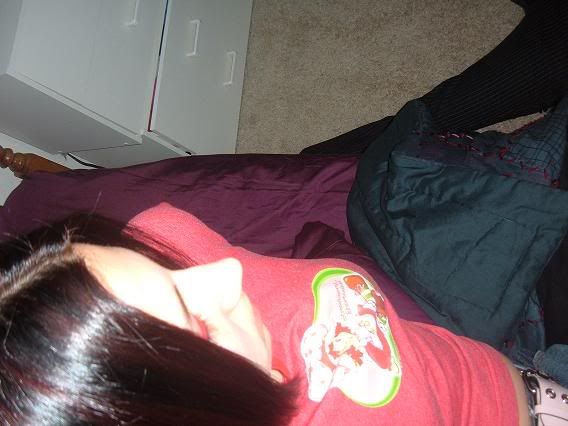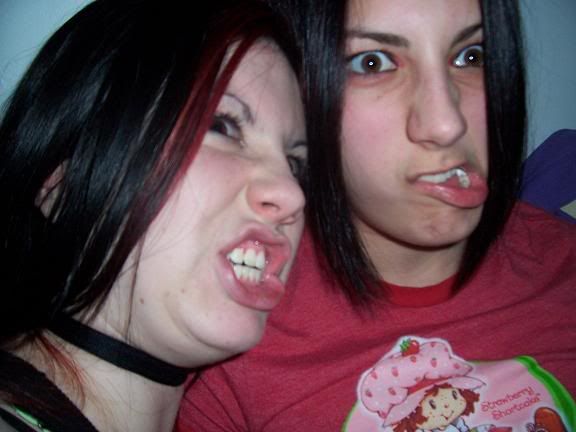 me and andrea.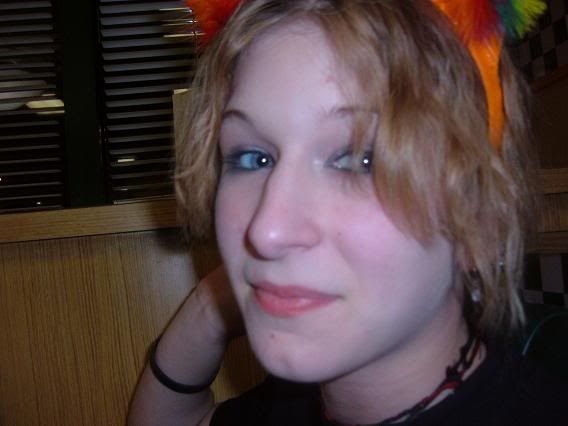 Veronica<3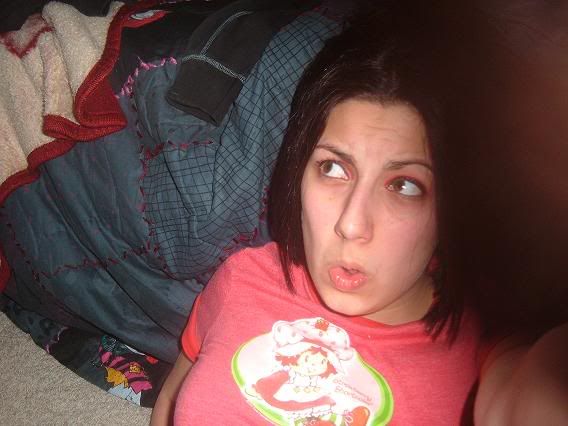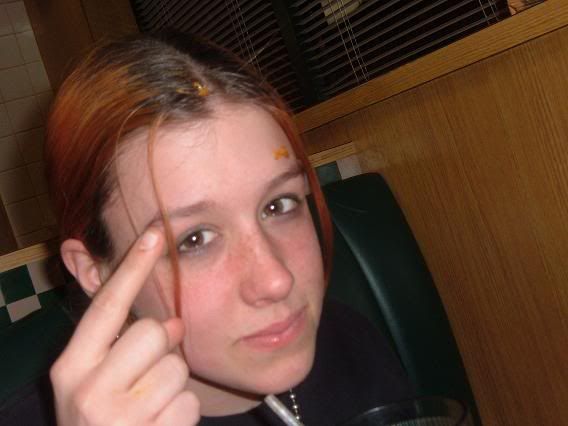 hahaha jamie has poop on her face..but not really..its just chile